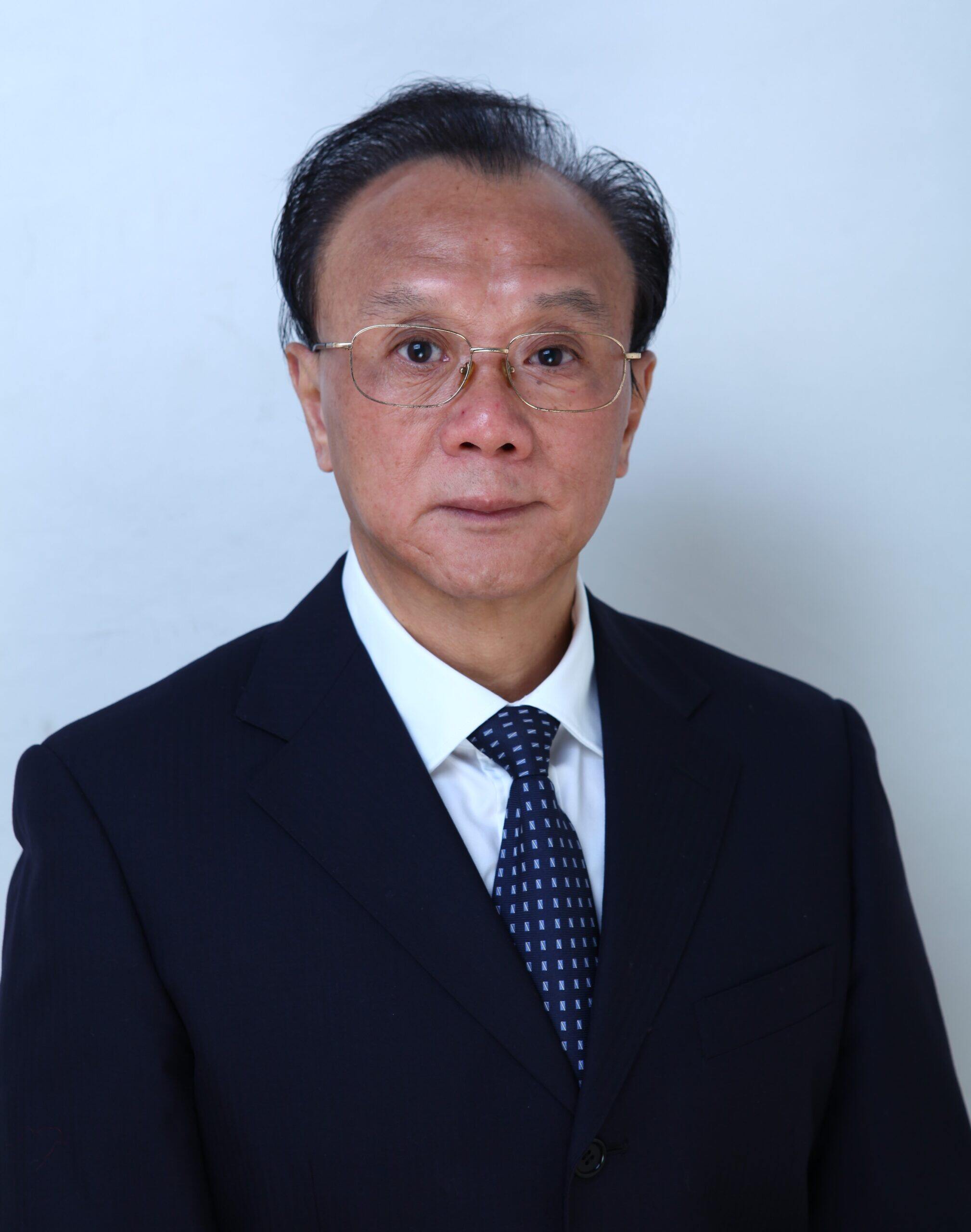 Mingxian Wang
Senior Consultant
Principal Wang Mingxian is a nationally renowned principal who has received many provincial and municipal honours for his outstanding contributions to school education.
Principal Wang started his career at Chengdu Shishi High School, a nationally renowned school with a long history of over 2000 years and a reputation for excellence. Because of his outstanding performance and achievements, he was appointed the Deputy Principal of the school in his ninth year of service, in charge of teaching and moral education.
Headmaster Wang Mingxian was posted to Chengdu Shishi Union Middle School as principal in 1997 and was appointed principal of Chengdu Shishi High School three years later. During his long tenure as principal of Chengdu Shishi High School, Principal Wang Mingxian's teamwork spirit, scientific school management concept and solid professional academic position, and especially his outstanding work achievements, have earned him a reputation among the education community. He has been awarded the titles of Model Worker of Sichuan Province, Super-grade Teacher of Sichuan Province, and Super-grade Principal of Chengdu.
Principal Wang Mingxian is also currently a recipient of a special allowance from the State Council, an educational supervisor of the people's government at the provincial, municipal and district levels, a vice-president of the Chengdu Education Society and a member of the Expert Advisory Supervisory Committee of the Sichuan Provincial Department of Education.
"In terms of the purpose, content and method of education, diversity should always be accepted as a valuable asset. To organically and deeply combine the edges of Chinese and Western education and never stop exploring the effective way of cultivating modern talents that fits the China's national conditions."
                                                                                                                                      —Wang Mingxian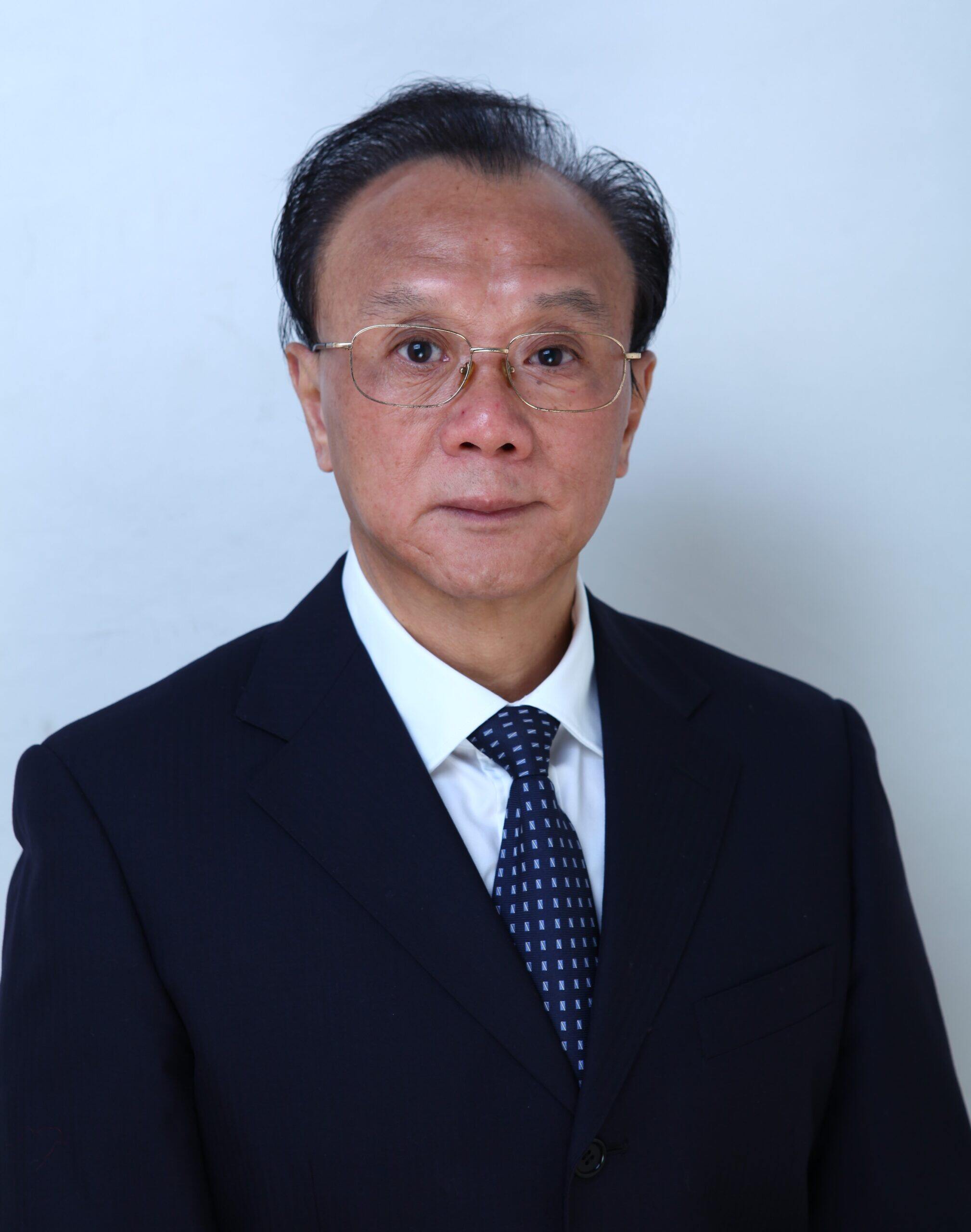 Mingxian Wang is a nationally celebrated educational figure who has been honoured by the Sichuan Province for his contribution to schooling.
Mr Wang began his career at Chengdu Shishi Middle School, an acclaimed school in China that was founded over 2,000 years ago. He enjoyed rapid promotion to Vice Principal of the school, overseeing the quality of its teaching and moral education provision.
It was as Principal of two of the finest schools in Chengdu that Mr Wang developed an outstanding reputation for his school leadership and educational expertise. As a result, he was acknowledged as a Model Worker by the Sichuan Province and as a Principal of Distinction by the municipal government of Chengdu.
Mr Wang currently serves as an educational inspector on both a regional and national level. As Vice Chairman of the Sichuan Educational Society, he continues to play an integral role in the delivery of high-quality education in China.
Principal Li Huaping is a professor and doctoral tutor at Sichuan Normal University and is the lead teacher of China's first "national quality course" in Chinese education. He has taught in kindergartens, primary schools, middle schools and senior schools, and has served as a grade leader, middle-level officer, principal and general manager of an education group (chief principal).
Principal Li Huaping is a national training expert for primary and secondary school teachers, an expert in the evaluation of national training programmes, an expert in the evaluation of national training expert candidates, an expert in the evaluation of national teaching achievements, an expert in the evaluation of national teaching teachers, a core member of the Ministry of Education's Chinese Teacher Training Curriculum Guidance Standards Development Group, the Executive Vice Chairman of the National Committee for Chinese Learning Science, and the Vice Chairman of the Classroom Teaching Branch of the Chinese Language Press Association. He has published 13 books in the People's Publishing House, Higher Education Publishing House, and other publishers, and eight achievements have won teaching and research awards from the Sichuan Provincial People's Government.
"Everyone who works in the school community should discover the beauty, insights and talent of our children from an educational perspective and provide them with encouragement and inspiration in every possible way."
—Li Huaping