In Grades 1 to 6, the curriculum consists of…
Chinese, English, Mathematics, Science, Music, Art, Moral Education and Physical Education. In addition, pupils study a school-designed Humanities programme of practical activities that take place within the school campus.
In many elements of the delivery of the Primary School curriculum, English instruction is used to encourage bilingualism and thus to prepare pupils to excel in their Middle and Senior School years.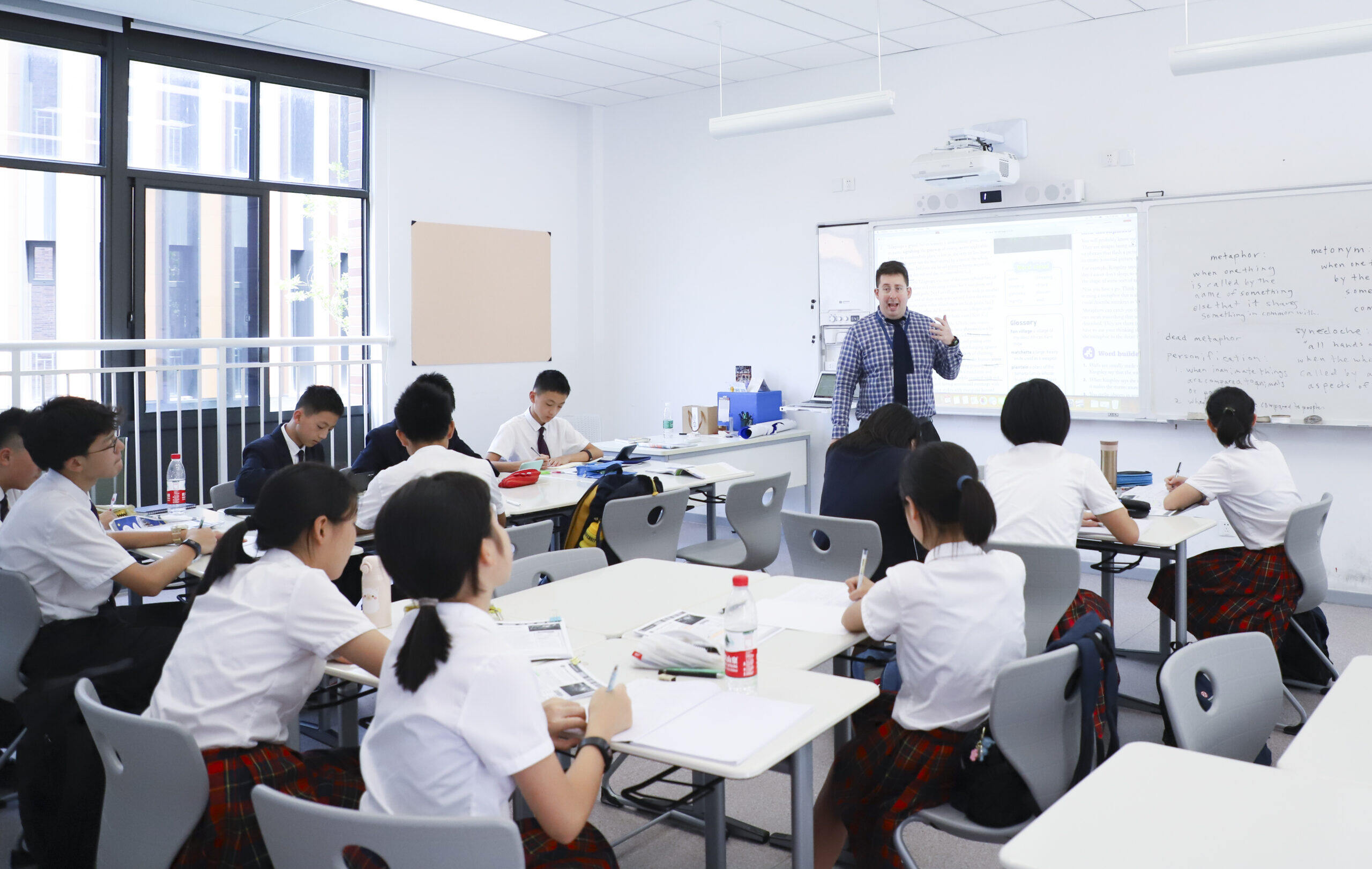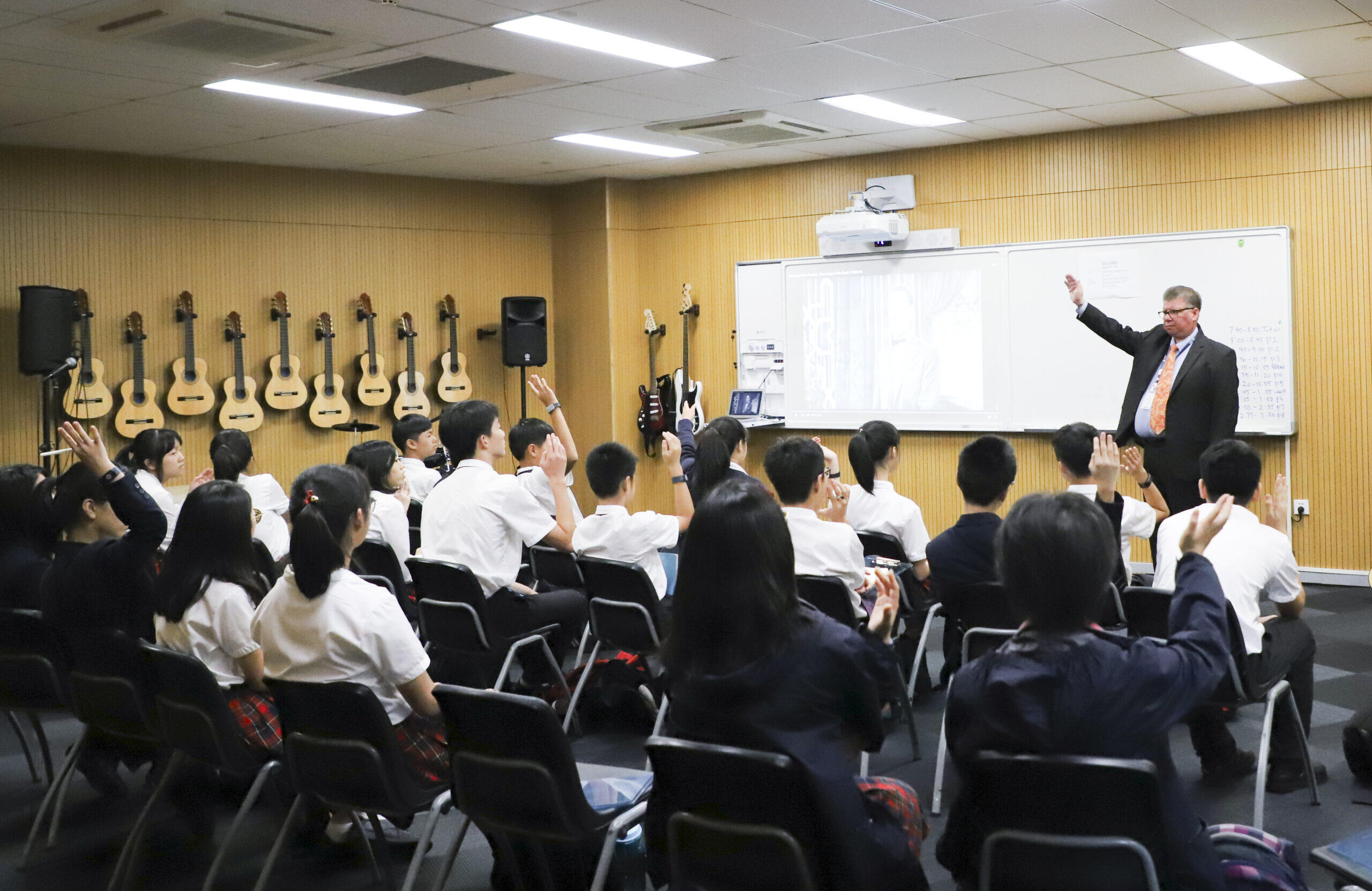 In Grades 1-3 each class is shared between a Chinese and an English-speaking teacher. Additionally, Chinese-speaking teaching assistants support pupils in their language learning. This approach is designed to create a genuinely bilingual learning environment.
An international teacher teaches English and Basic Science while a Chinese teacher teaches Chinese, Moral and Ethical Education and our Humanities programme. Mathematics teaching is covered by a specialist teacher. 
From Grade 4 to Grade 6 subject teaching is conducted by specialists, with instruction in Chinese and English.
Music, Art, Drama and PE are taught in English by specialists in these subjects.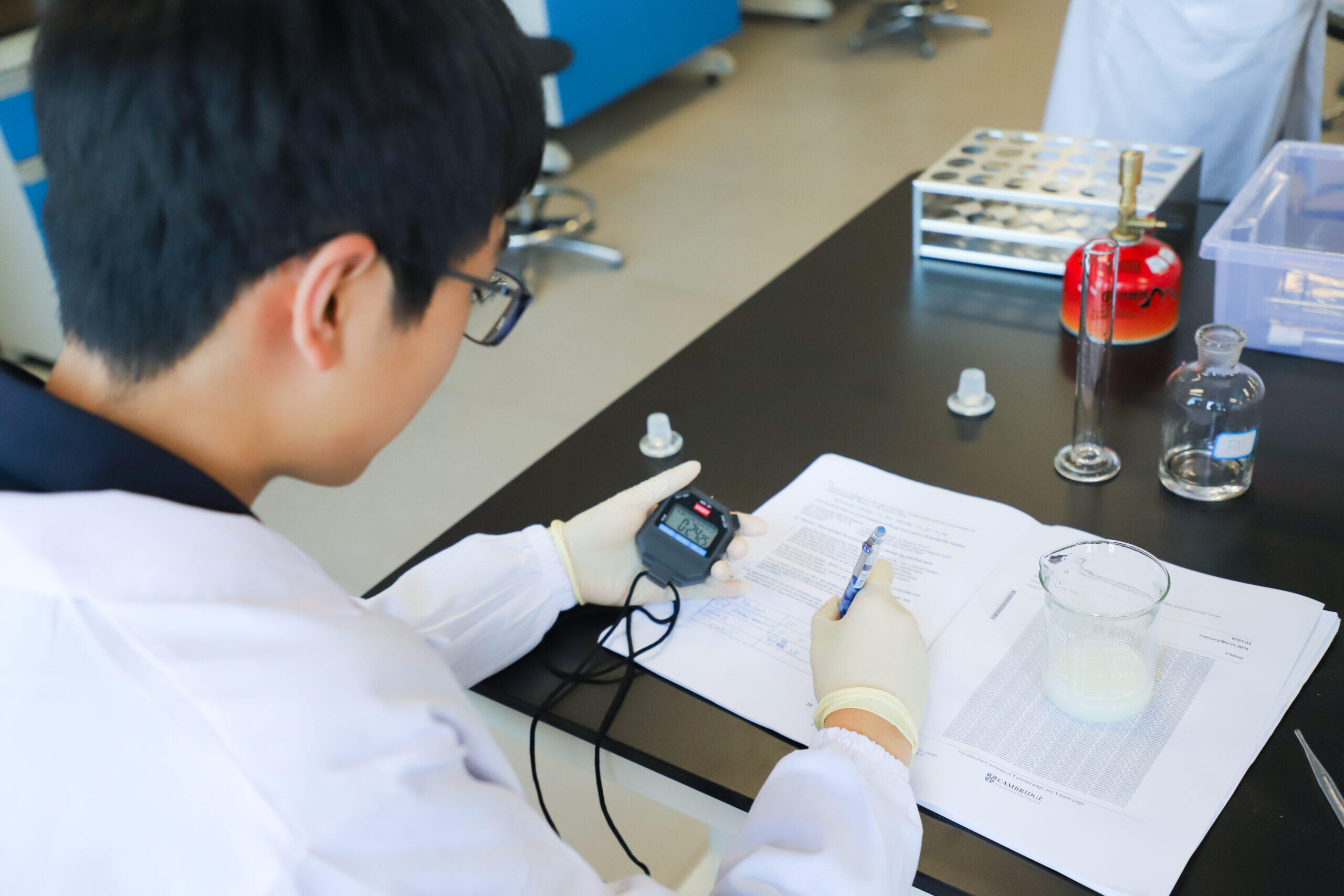 Throughout the Primary School years, a project-based approach to learning will support independent and cooperative learning, with a strong emphasis placed on exploration, investigation and creative thinking.