life 
Beyond the Classroom
A truly world-class education cannot be restricted to the classroom. To lead a good life, our pupils must first internalise what we call The King's Way: five leadership skills that are vital to thrive in a modern world.
Creativity, care for others, collaboration, communication and confidence are all developed through the most extensive co-curricular programme in the city, in which a whole world of sports, music, drama and activities beyond the classroom provide an education that is as individual as each child.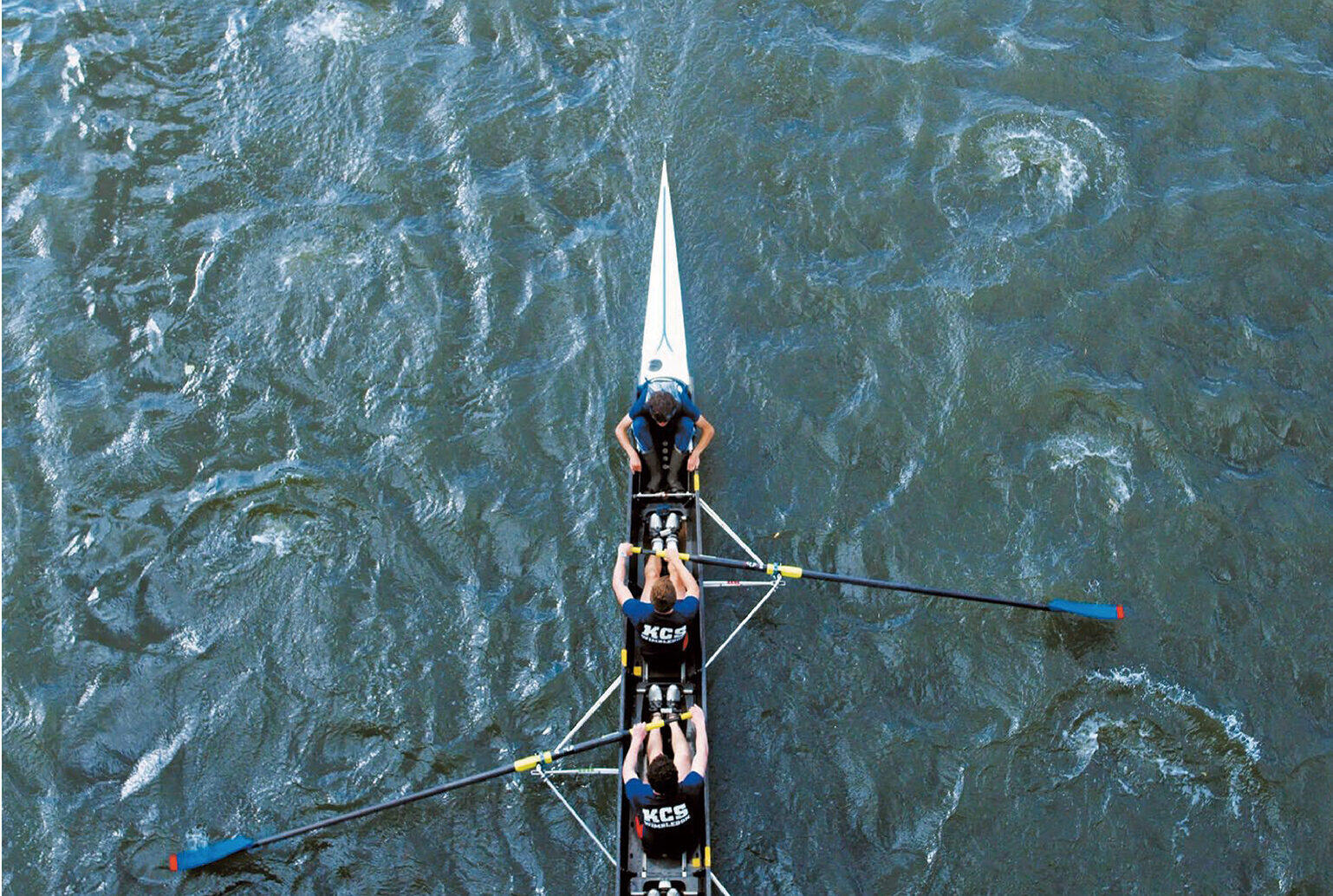 We want our pupils to be individuals with their own unique mix of talents and interests. Not only is this important for their general wellbeing, but it also allows them to access the world's best universities, which now want much more than academic results alone. This is why we attach so much importance to our pupils' involvement in the life of the school beyond the classroom. We have an extensive mix of clubs, societies and co-curricular activities that involves sports, academic and creative pursuits. This allows every pupil to explore areas of his/her interest.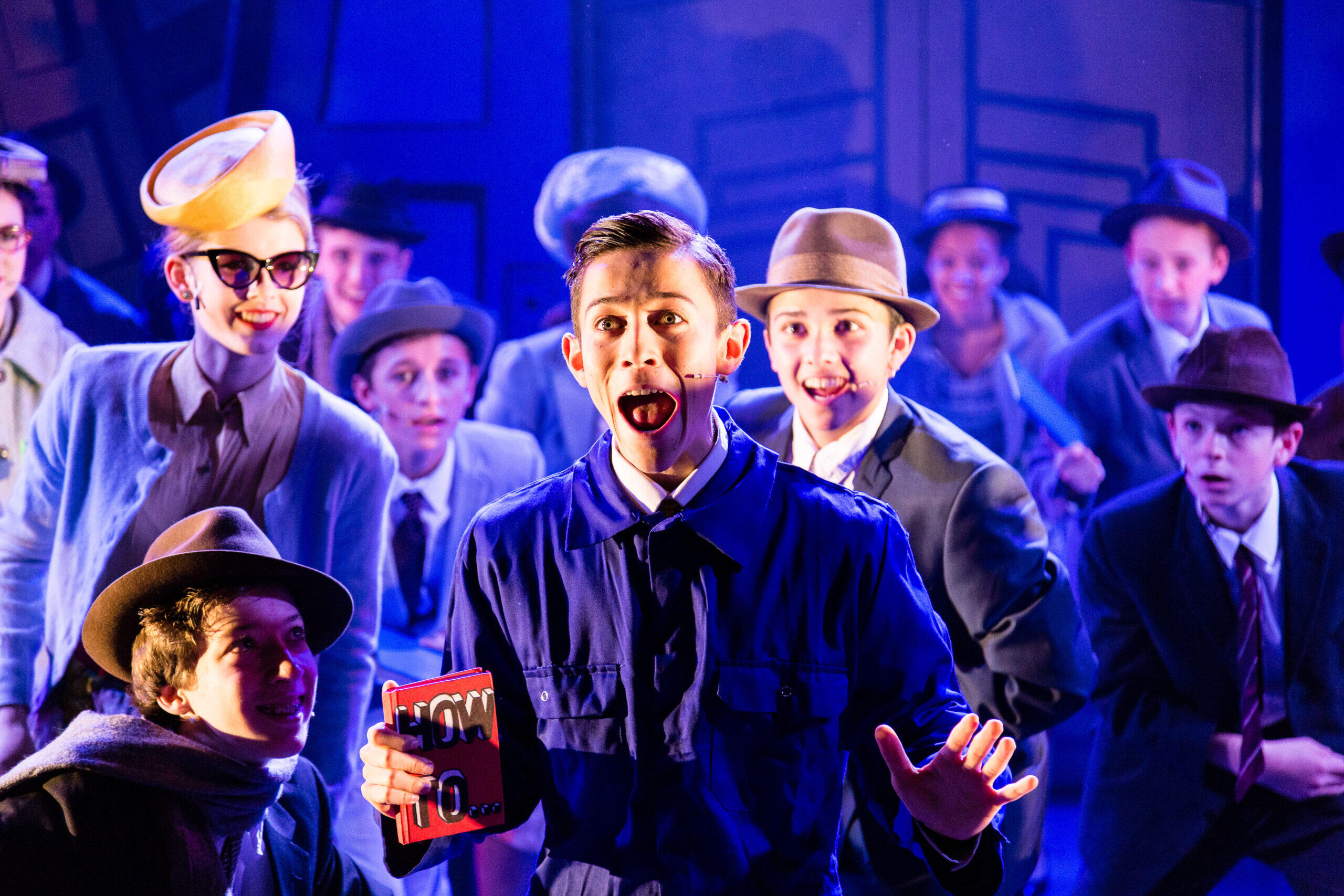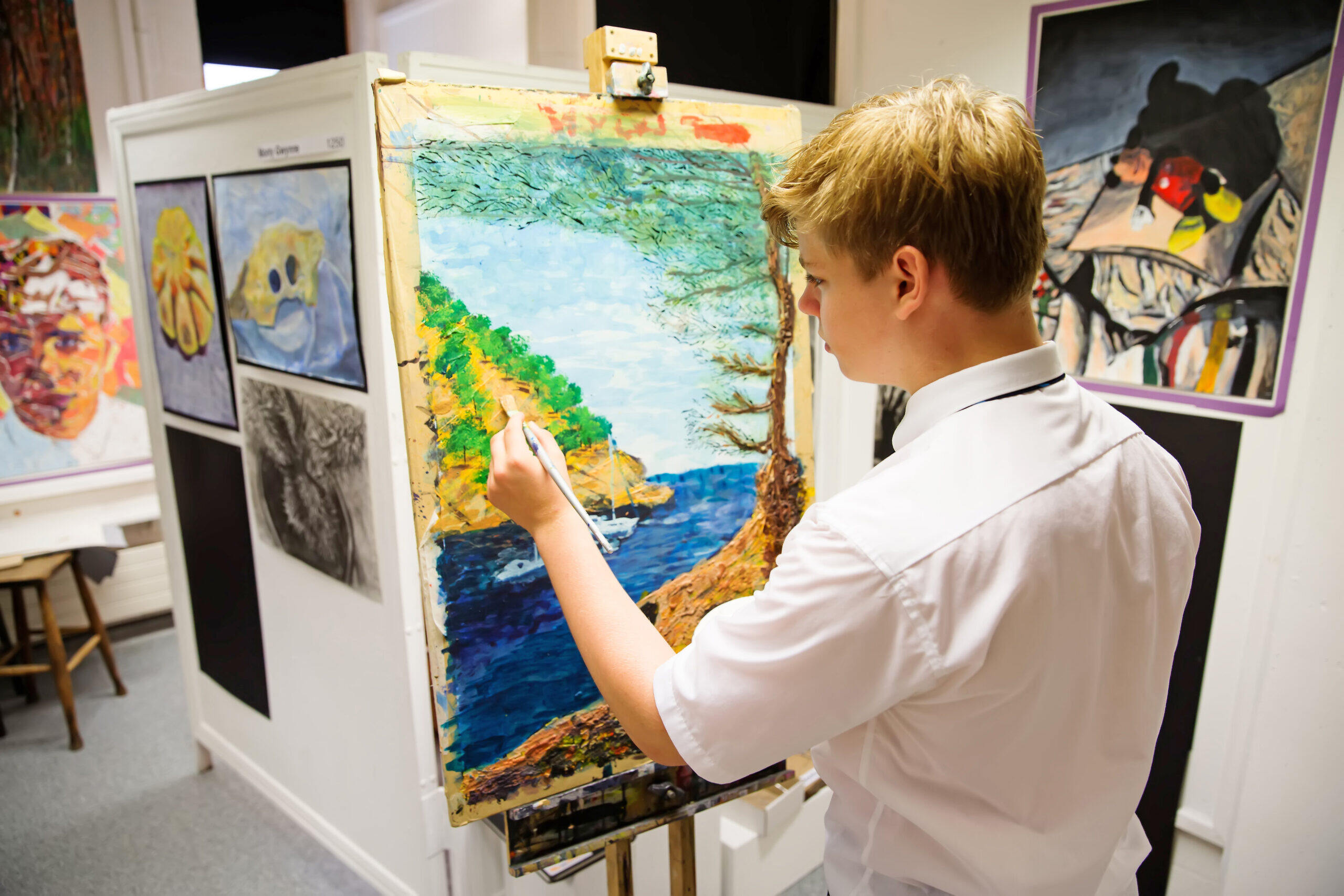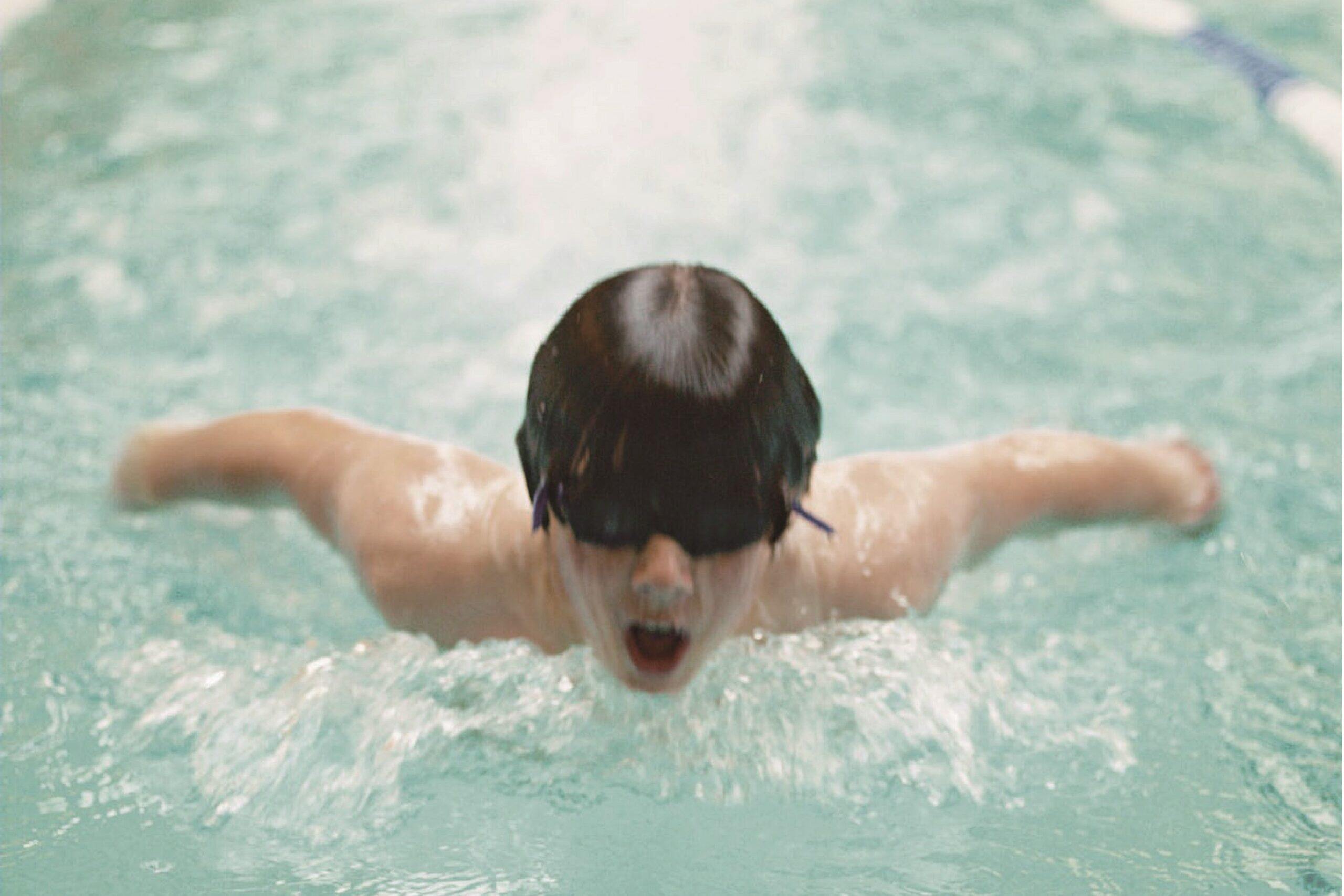 Co-curricular activities, clubs and societies
From Grade 1, our pupils can attend a broad range of clubs and societies during lunchtimes. Older pupils are also able to participate in a rotation of co-curricular activities that are built into the school day to enable children to discover new experiences. These are run by our teaching staff as they know the pupils best, which allows them to broaden and enrich their curricular timetables.
In this way, our co-curricular programme goes further than a traditional extracurricular programme: it also contains academic elements and activities and is seen as a key part of the learning rather than an optional extra. It also involves high levels of House competitions and activities.
Co-curricular activities at Dipont KCS Chengdu:
provide a huge range of activities for pupils to choose from, including art, drama, music, debating, academics, sport and community service;
offer individualised guidance and instruction for pupils to reflect on their experiences and to review lessons learned;
foster social and emotional development as well as leadership skills;
help pupils to build lasting friendships through cooperation and positive competition.