"Destiny is in your own hands. It is not dictated by anyone else, it is your choice. Which house you enter is not in the branch hat, it is in yourself, and both Harry and Riddle have many of the qualities of Slytherins: a snake-oil accent …… resourcefulness …… strength of will …… and a certain defiance of legal rules and regulations. But their choices were different, Harry chose Gryffindor and Riddle chose Slytherin. Trust your own choice, it's the right one!"——《Harry Potter》
How much do you know about 
the House life at KCS Chengdu?
We are always reminded of classic Harry Potter scenes when it comes to house life – house competition! And what the book is trying to convey is a snapshot of real House life.
Anyone in China who has read Harry Potter already understand the power of Houses, which helps to generate school spirit based on healthy and vibrant competitions. Participating in competitions such as Running、Swimming、debating, football and chess across houses will not only be fun and engaging for our pupils, but will also teach them valuable life lessons: that real world they will be entering into beyond school will be more competitive than ever, and so they should prepare themselves early for the competitive streak that characterises elite universities and careers!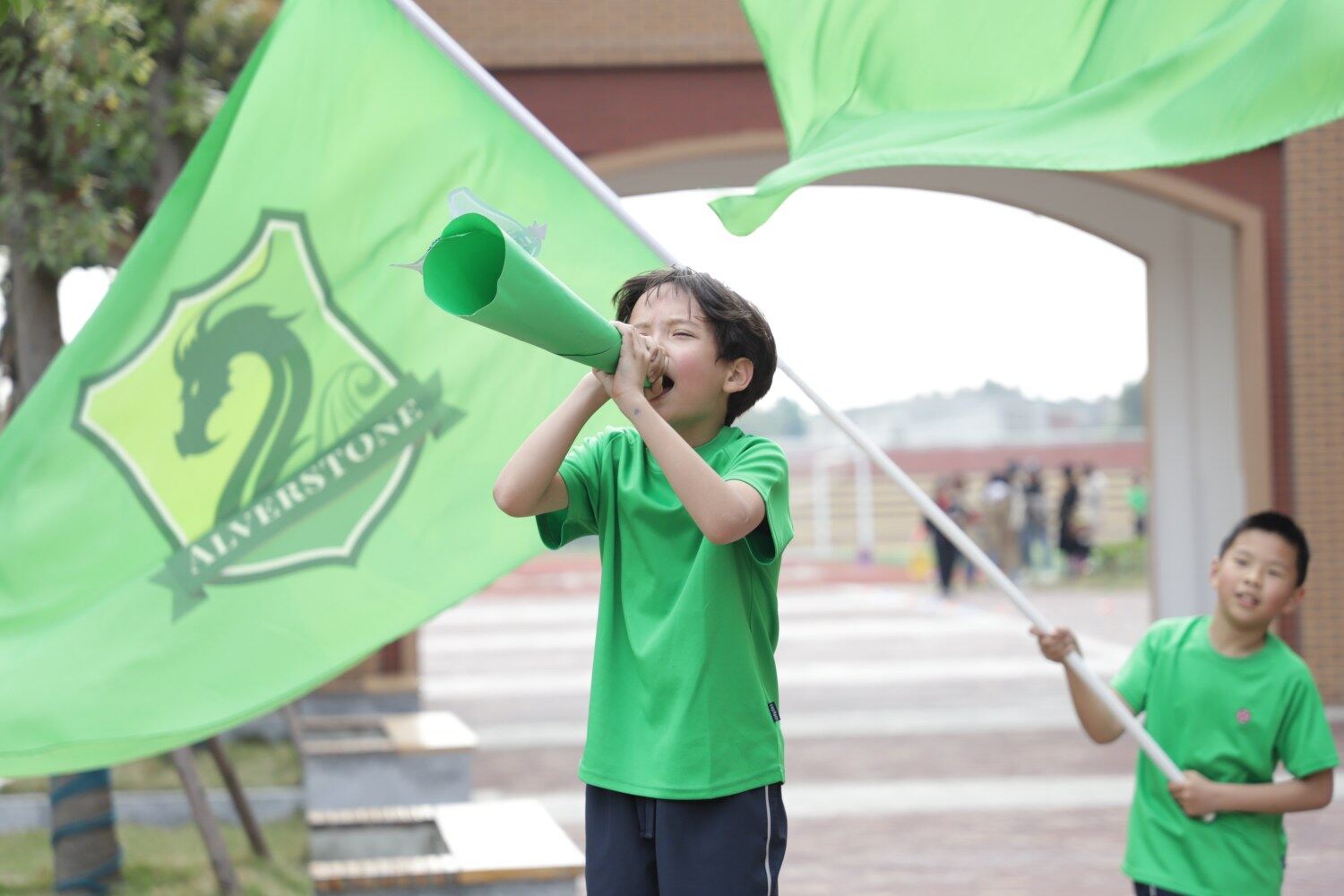 In April, the six houses of KCS's Big House Run took place on Saturday as planned, and this competition was just as exciting as the ones in the novel.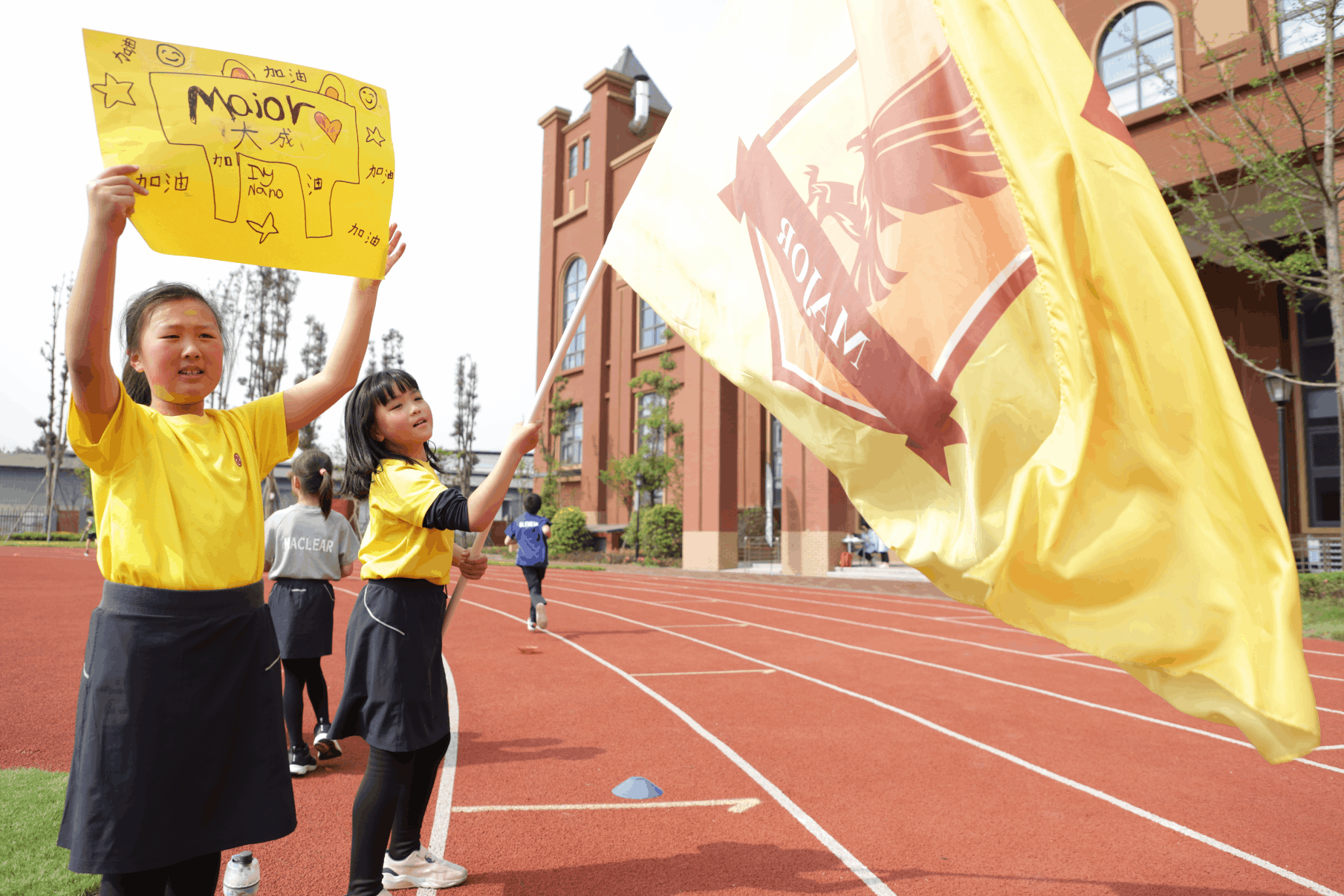 "All-house Competition is a tradition that belongs to King's College School, Wimbledon in the UK and which will be continued in China, this is an event to spred kindness, happiness, enthusiasm and an understanding that every pupil should encourage and help others. "Mr.Culverhouse said.
In addition, at KCS Chengdu we host events that are usually linked to King's College School, Wimbledon., The distance that was coverd by our pupils in the big house run competition will be added in the 'Travel around the World' Project, which links all the overseas King's schools , this will raise pupils' awareness that they are in a global competition.