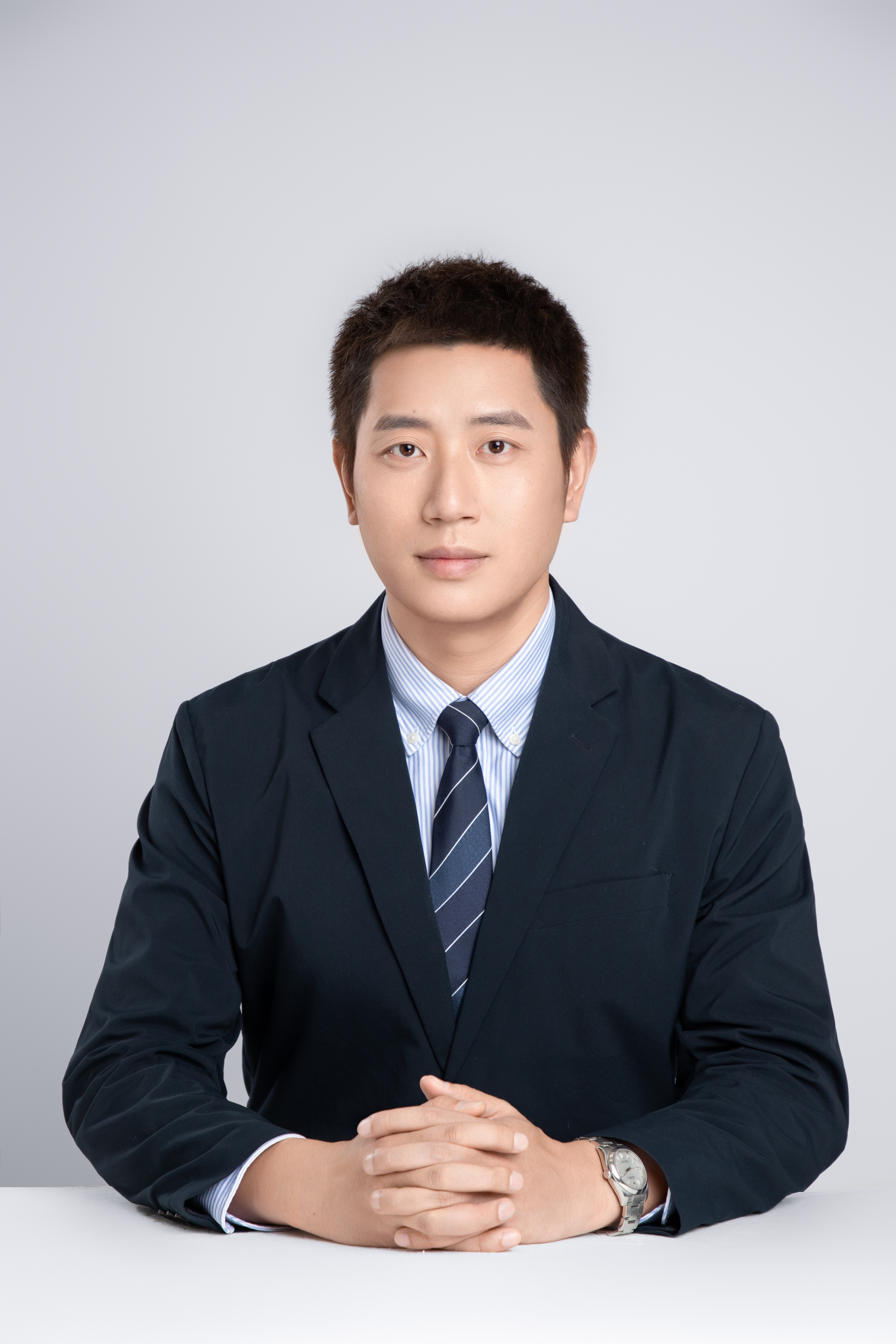 Mr. Kun Xiang has been dedicated over the past 15 years to improving the standard of international education in Chengdu. Through the platforms of standardised test preparation and college counselling, Mr. Xiang has assisted hundreds of pupils and families studying in top colleges and universities around the world.
Mr Xiang currently serves as the Member of the Jinjiang District Committee of the Chinese People's Political Consultative Conference, Member of the Sichuan Provincial Committee of Jiusan Society, and Member of Sichuan Youth Entrepreneurs Association. Mr. Xiang used to be the General Manager of Sichuan Enreach International Educational Management Co., and the Principal of Chengdu Jinjiang Enreach Training School, both affiliated to the Dipont Education Group.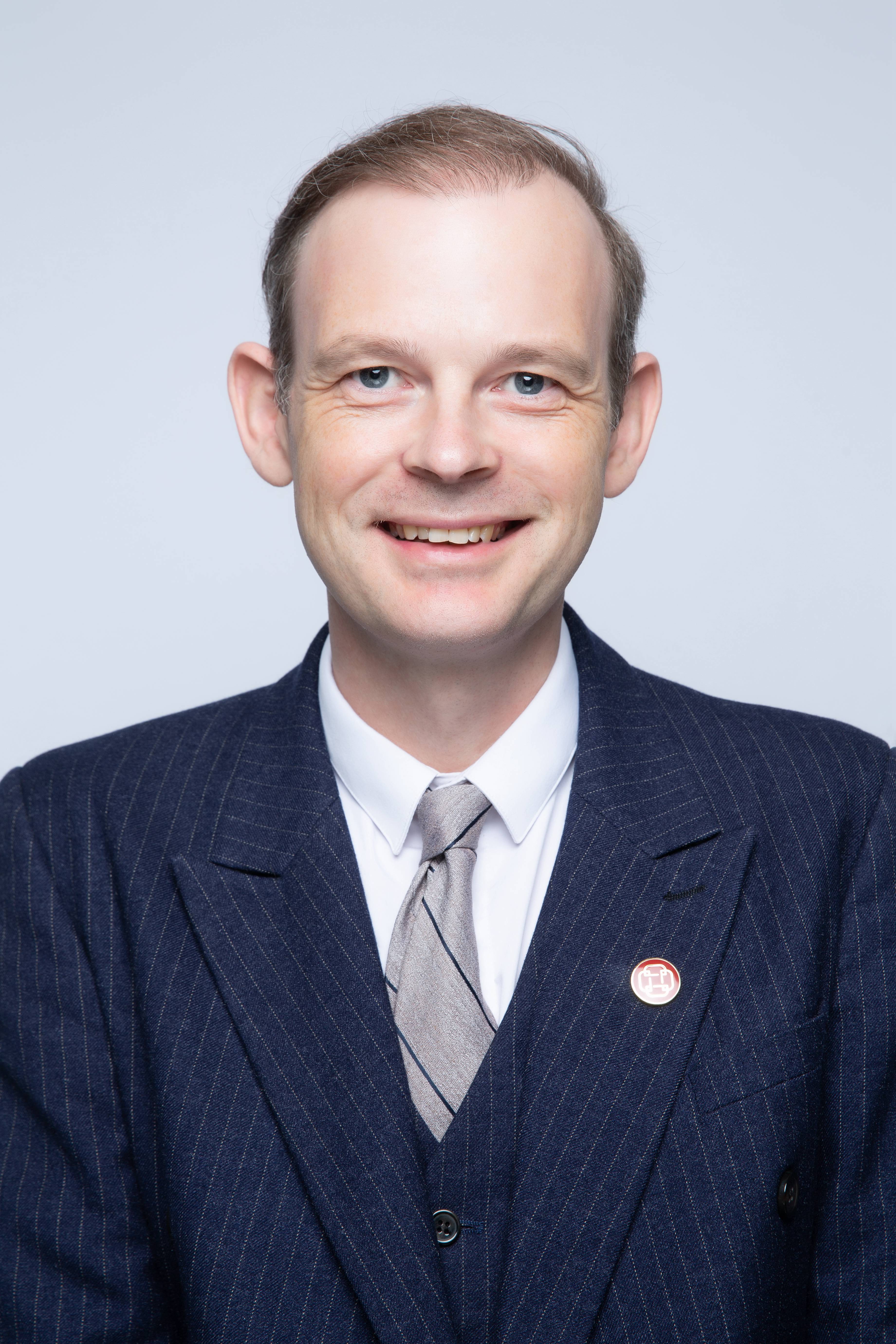 Simon Lee
Director of Teaching and Learning
Simon Lee was educated at one of England's leading independent day and boarding schools, Whitgift School, where he has also served as a Teacher of English. As an experienced Head of English and EAL, with over 15 years of teaching experience in China, Mr Lee has a highly successful track record of supporting second language learners with acquiring the English skills that are needed to compete on equal terms in leading international universities.
Mr Lee has also worked at the University of Kent, in the United Kingdom, to improve the English proficiency of international students, and at a leading Language Centre in England, where he served as Centre Principal and managed a team of 45 teaching staff.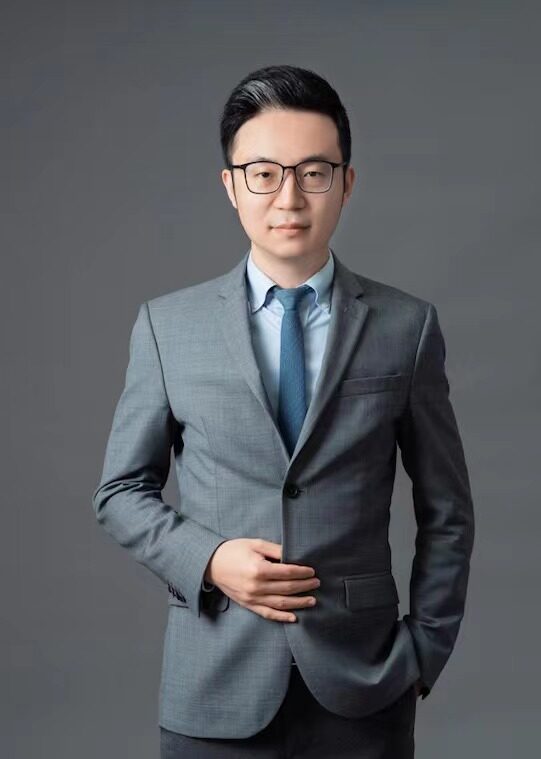 Adam Guo
Deputy Head of Senior School & Director of College Counsellor
After graduating from Illinois Wesleyan University, Mr. Guo spent 8 years as an international admissions officer, Asia admissions director, associate director of the admissions office, and international admissions director at his alma mater, Illinois Wesleyan University and Susquehanna University.
As an admissions officer, he visited nearly 100 high schools in 15-20 countries each year, read over 1,500 applications from all over the world, and was familiar with the backgrounds, curriculum challenges, and activities of over 500 international high schools in the Slate admissions system used by college admissions offices. Now, from college admissions officer to university guidance, his valuable work experience will greatly help students in their future college application process.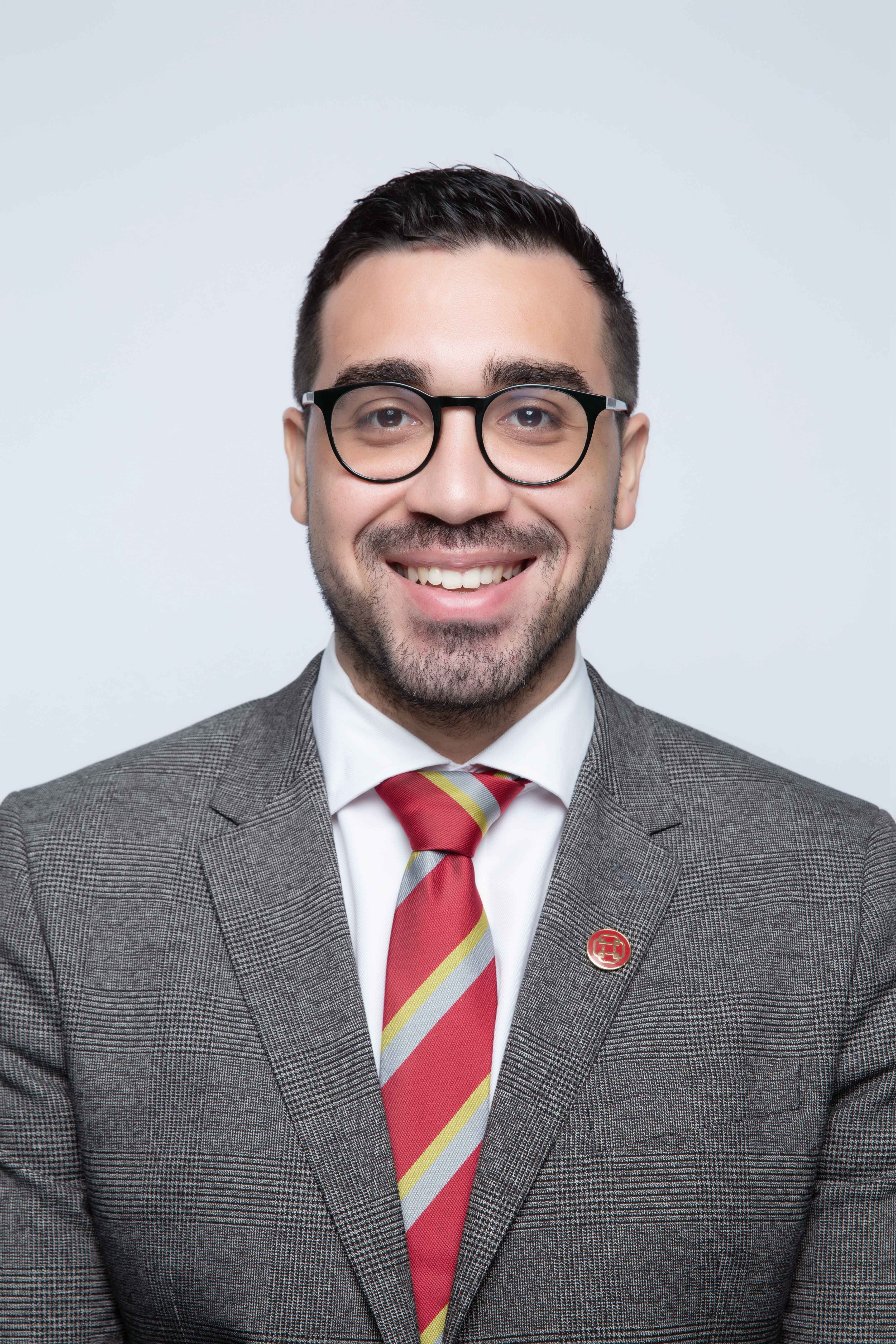 Miki Devitt
Deputy Head of Primary School
Miki Devitt is a Primary specialist who boasts a proven track record of entrance examination success to some of the most prestigious schools in the United Kingdom. He joins Dipont KCS Chengdu from Oundle School, which is widely regarded as one of Britain's leading co-educational day and boarding schools, and has developed expertise in educational technology, including the use of Artificial Intelligence in teaching.
Outside of the classroom, Mr Devitt is a talented sportsman and coaches a wide variety of sports to a high standard, which has included refereeing rugby at a national level. He has also served as Chair of the Academic Leadership and Vision group at Oundle School, which develops its whole school teaching practice.