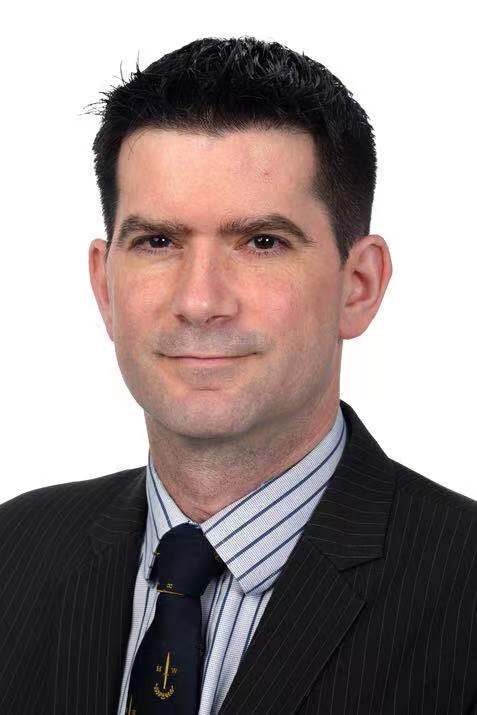 David Miles
Director of School Systems and Head of Maths
David Miles is an immensely experienced educator who has served in senior leadership roles in highly successful UK independent schools, including Gresham's School, as Deputy Head (Academic).
Mr Miles, a graduate in Pure Mathematics from Cambridge University, has also enjoyed a stellar career in schools management, first as Deputy Director of Schools for Dulwich College International, then as International Business Director for Sherborne Schools Worldwide, with the latter role giving him high-level exposure to the establishment of premium internationalised schools in China. He also worked more recently at Wellington College Shanghai.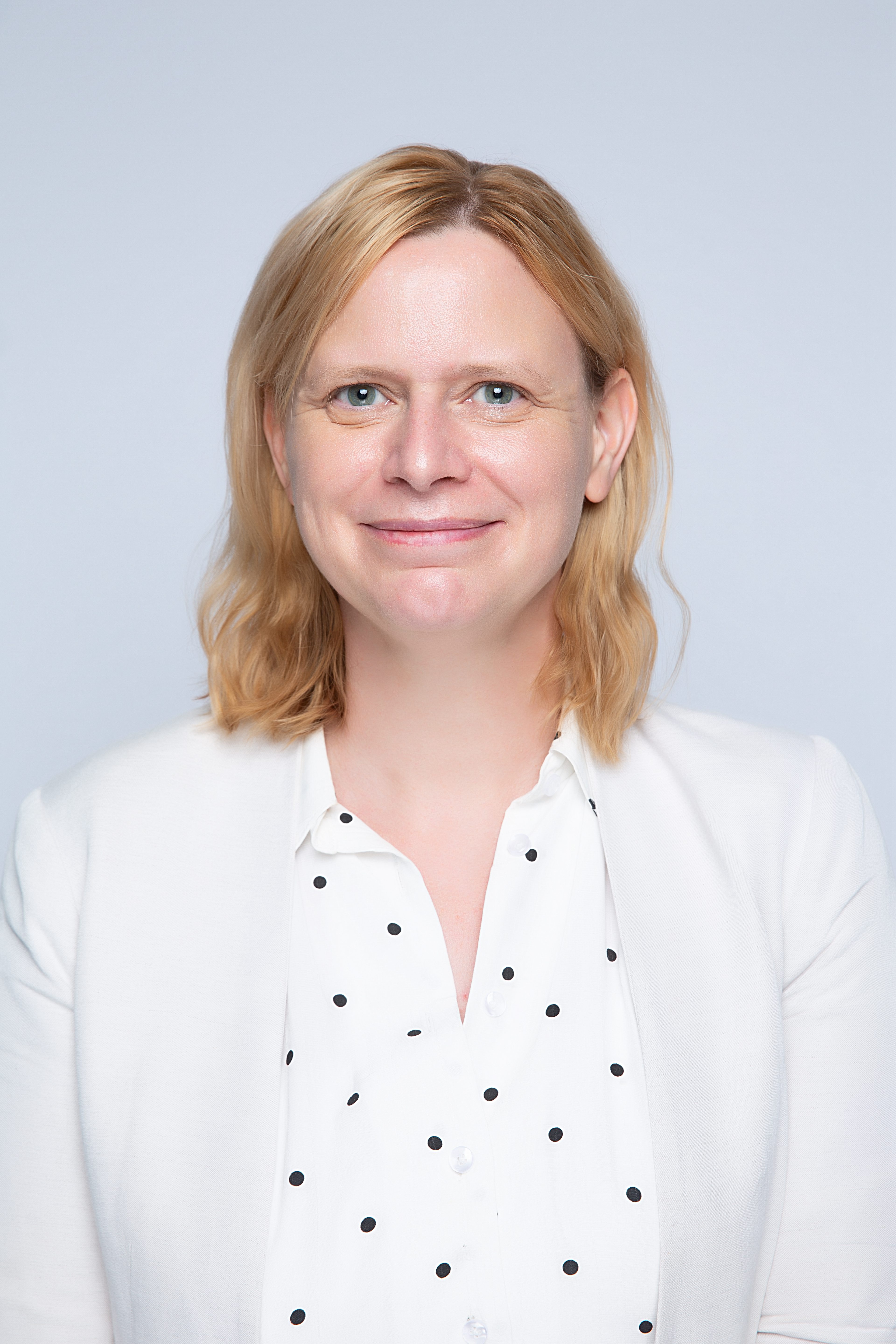 Sophie Brookes
Deputy Head (Primary School)
Sophie Brookes has lived and worked in China for nearly a decade, gaining considerable experience of supporting pupils learning in English for the first time. She was Head of Early Years at Harrow Beijing until 2016 and joins Dipont KCS Chengdu from Merchiston International School in Shenzhen, where she has served on the Executive Leadership Team as Head of Juniors (for 3-11 year olds).
Ms Brookes gained extensive experience of British independent schooling prior to moving to China, as Head of Early Years at Sarum Hall School, in London. She has also taught at the British International School of Cairo, one of the leading schools in the Middle East.
Ms Brookes' educational philosophy is one of research-based, child-centred practice and a commitment to providing an inclusive, welcoming and supportive environment in which all children can learn successfully and fulfil their potential. In addition to her bachelor's degree and PGCE, she is currently undertaking a Professional Certificate for Leadership and Management in Education, and has interests in sports, classical civilisation, animal welfare and voluntary work.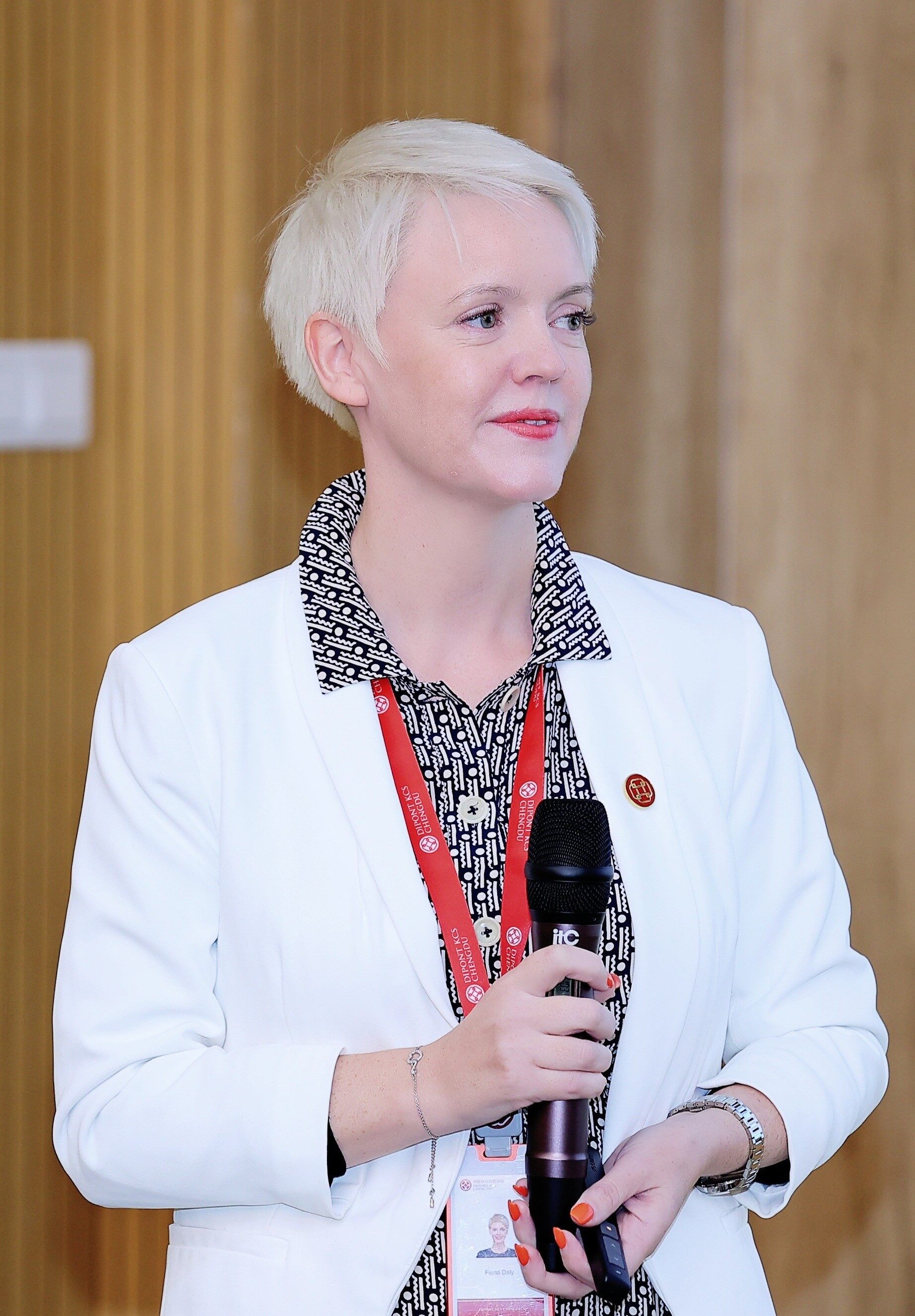 Fiona Daly
Deputy Head (Senior School)
Fiona graduated with MA (Honours) English and History of Art from the University of Aberdeen in the U.K. She has 10 years' leadership experience from both UK schools and more recently Fettes College Guangzhou and Wellington College International, Shanghai. Over the course of her 17-year teaching career, she has been passionate about nurturing the talents of young people. She now whole-heartedly looks forward to continuing with this aim at Dipont KCS Chengdu.